Current Series
In this series we will study the last week of Jesus' life here on earth. The days leading up to His crucifixion and resurrection reveal the heart of King Jesus as He made His way to the cross for us.
1/11/15- 2/22/15
The word "church" means many things to different people. But what does God say about it? In this series we'll discover who we are, why the Church exists, and why that matters in our lives today.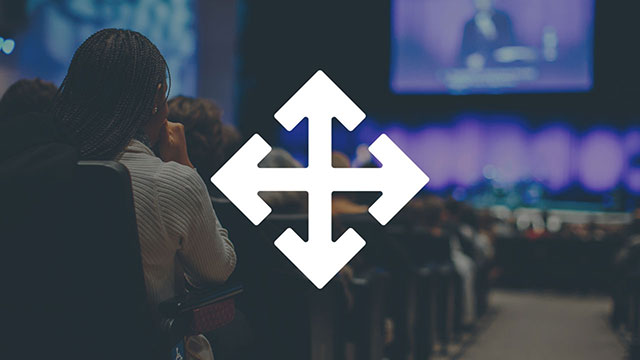 1/4/15
A list of messages from 2015 that were not part of a series.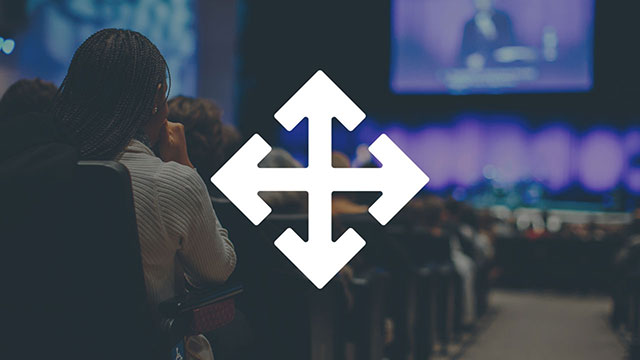 3/16/14- 12/28/14
A list of messages from 2014 that were not part of a series.
11/30/14- 12/21/14
In his gospel account, Luke records some ancient Christmas songs designed to announce the coming of Jesus to earth. Mary, Zechariah, the Angels, and Simeon all contribute timeless truths to the story of Christmas - and each song has value to our lives today.
11/2/14- 11/23/14
What happens after this life is over - and who can we trust to tell us? The Bible is not silent on these things; in fact, it's the best source for our comfort and encouragement. Join us in this sermon series as we explore what God says about the AfterLife, and why it matters.
9/7/14- 10/26/14
God is not distant, He is personal. He comes, He speaks, He listens, and so much more. In this series we dive into the many ways God is present and pursuing a personal relationship with each of us.
8/3/14- 8/24/14
What verse of scripture do you want to define you? Join us in this series as several pastors on our staff share with us their "Life Verse", and how that verse calls us to to the life Christ provides for us.
7/6/14- 7/27/14
How do we nourish our souls? How do we walk through difficulty? How do we handle feeling distant from God? Join us in this series as we seek to answer these questions.